@
godsowndivaclub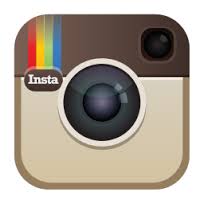 @
GodsOwnDivaClub

@
godsowndivaclub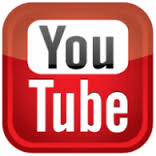 @godsowndiva
---
1. Who We Are:  GodsOwnDiva is a morality club made up of a network of women passionate about mentoring the next generation of God's Leading Ladies. We are "a stylish yet moral, chastity, virtues emphasizing group for ourselves and for younger women.
2. Our Calling: We are called to affect our generation and the younger generation positively. While we unapologetically stand for godliness, our desire is to show what a true Diva is by living as godly Christlike examples and hopefully becoming the reference point for this upcoming fast e-paced generation.
3. Our Purpose: By joining, you are signing up for a Life's School which we are confident you will benefit from and be able to pass on to others. In this Life's School, we will pray and learn about the pitfalls of life, the traps, the mistakes to avoid and how to make good decisions to influence your future.
Contact information
Should you ever need to find us, we are right here! Know this, there is always a GodsOwnDiva right where you are. Do you need help, counseling or prayers? Please do not hesitate to contact us and we'll do our very best to help.
GodsOwnDiva Club
Pink Hearts Women Initiative | 4 Oye Balogun St | Lekki Phase 1, Lekki | Nigeria
Enquiries:       08168880007
Counselling:   08168880007
To Email us, please use the application form
<

Club Membership Application form